The Most Popular Camping Destinations and National Parks in 2023: A Guide to Planning Your Next Adventure
Looking for the ultimate outdoor adventure in 2023? If you're a fan of camping, now is the perfect time to start planning your next trip. With so many beautiful national parks and scenic camping destinations, choosing the right one can be difficult. We've put together a guide and recommended gear for a successful trip.
Camping in 2023: A Trending Leisure Activity
Camping is one of the most popular leisure activities for nature-loving families and individual travelers. It offers an opportunity to escape the stress of everyday life, enjoy nature and create memories that will last a lifetime. Camping is trending in 2023, and more and more people are looking for new and exciting travel destinations. Whether you're an experienced camper or a novice, there's never been a better time to get out and experience the beauty of the great outdoors. 
Top National Parks for Camping in 2023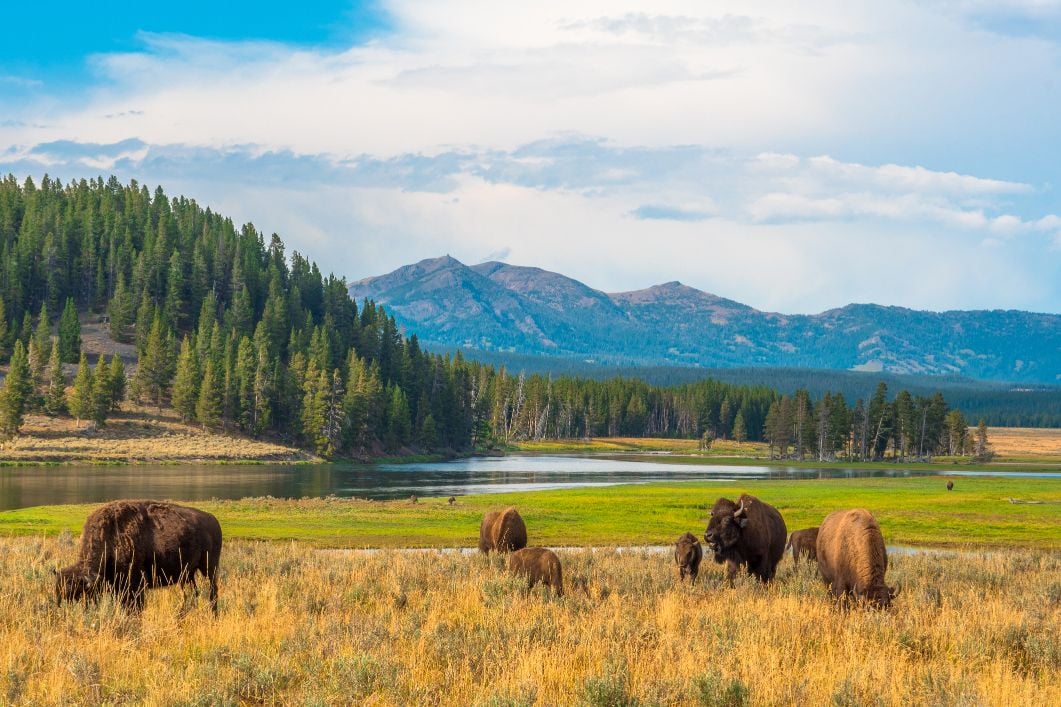 Yellowstone National Park - Located in Wyoming, Montana, and Idaho, this iconic park is a must-see for lovers of camping and the great outdoors. With geysers, hot springs, bison, elk, grizzly bears and other diverse wildlife, Yellowstone offers a camping experience like no other. Whether you prefer backcountry camping or RV site with all the amenities, Yellowstone has something for everyone.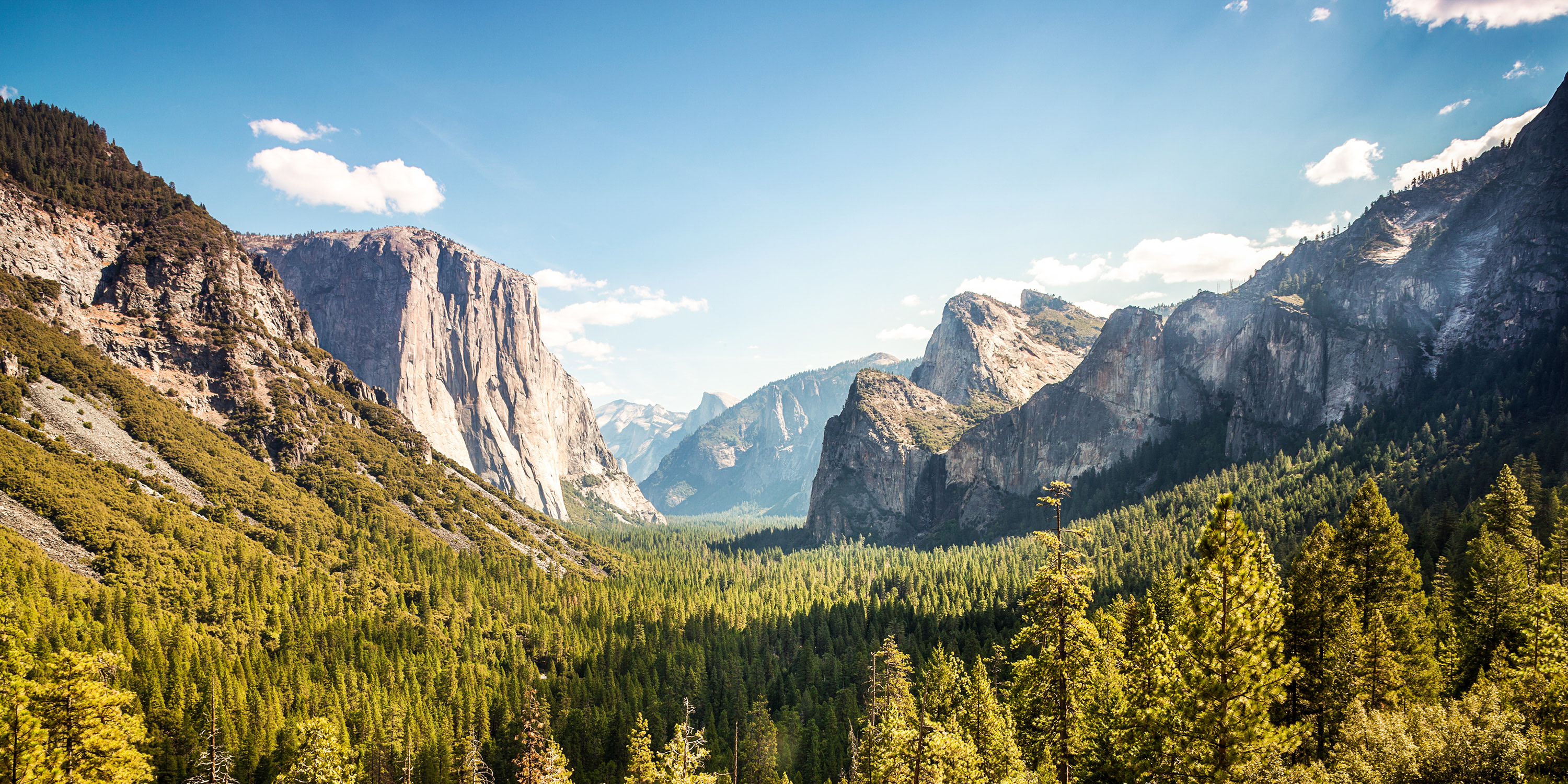 Yosemite National Park - Yosemite is a stunning national park in California known for its towering granite cliffs, breathtaking waterfalls and diverse natural areas. With over 1,200 square miles of land, Yosemite offers plenty of opportunities for hiking, camping and outdoor recreation. Whether you're an experienced camper or a novice, Yosemite offers an adventure you'll never forget.
Grand Canyon National Park - The Grand Canyon, located in Arizona, is one of the United States' most impressive natural wonders. With its breathtaking scenery and unique geological formations, camping in the Grand Canyon is an experience like no other. Choose from several campsites on the rim, or venture inland to experience true wilderness.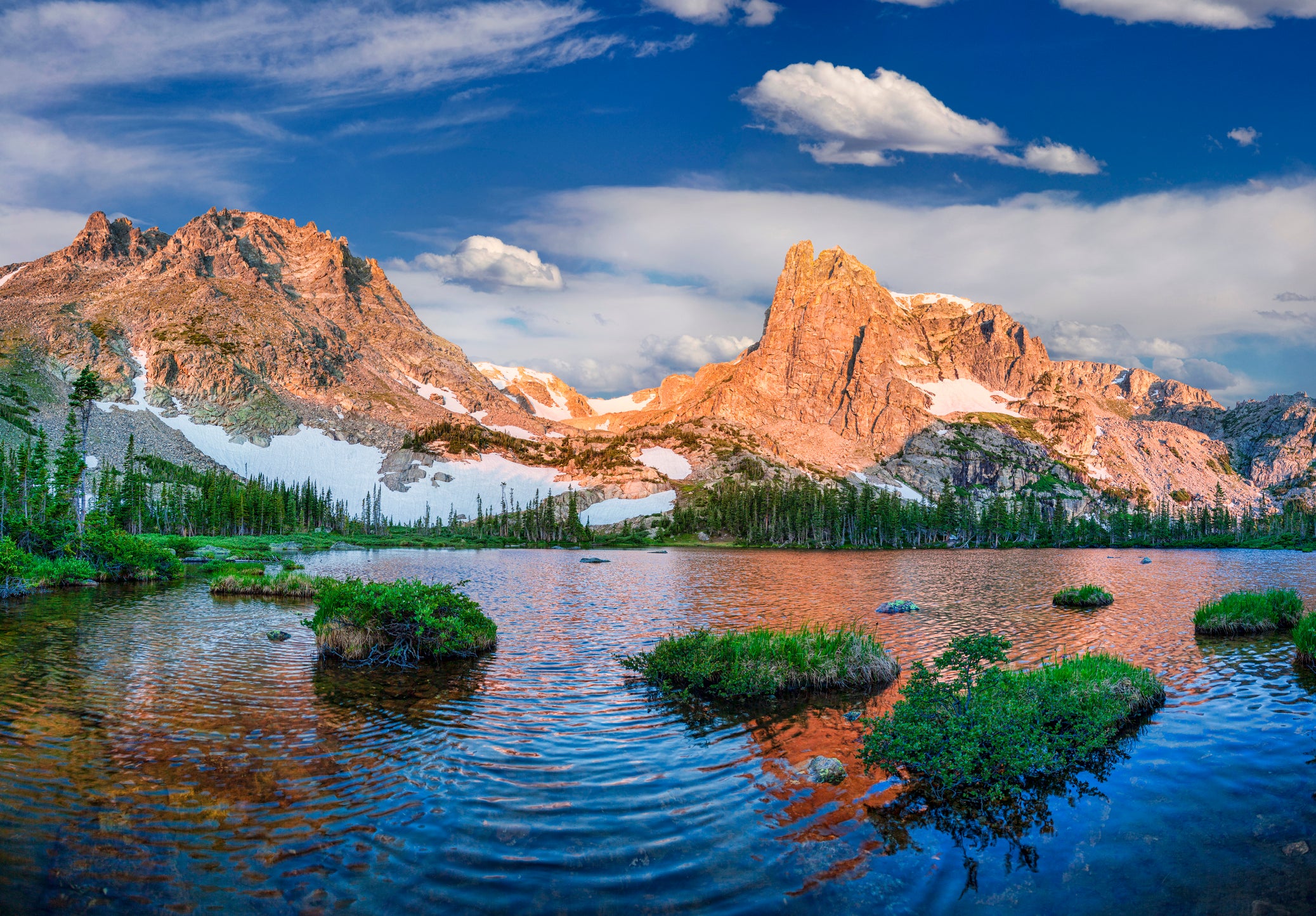 Rocky Mountain National Park - This Colorado National Park is a hiker's paradise with more than 355 miles of trails and breathtaking mountain scenery. Whether you're looking for a backcountry camping adventure or a family-friendly campground, Rocky Mountain National Park has it all.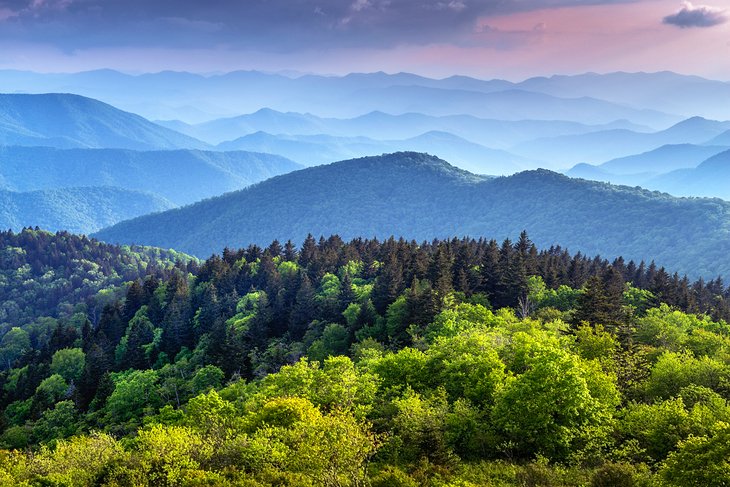 Great Smoky Mountains National Park- Located on the border of North Carolina and Tennessee, the Great Smoky Mountains offer a wide variety of outdoor recreation, including hiking, fishing and camping. With over 800 miles of hiking trails, this park is a must-see for lovers of the great outdoors.
Essential Gear for Camping in 2023
In camping, the right gear makes all the difference. In addition to traditional camping gear, there are some unique and personalized items you can bring to make your camping experience even more memorable. The parts are shown below.
The North Face Tent - Perfect for all-weather camping, this tent offers a comfortable and spacious sleeping area for up to 3 people.
Therm-a-Rest Sleeping Pad - Get a good night's sleep in this lightweight and comfortable sleeping pad. Perfect for backcountry camping or his RV trips.
Therm-a-Rest Sleeping Pad - Get a good night's sleep in this lightweight and comfortable sleeping pad. Perfect for backcountry camping or his RV trips.
MSR Camping Stove - Prepare delicious meals on the go with MSR's compact and reliable camping stove.
Hydro Flask Water Bottle - Stay hydrated with this durable, insulated water bottle. Perfect for long hikes and camping trips.
Patagonia Insulated Jacket - Stay warm on chilly nights with the Patagonia Insulated Jacket, which uses recycled materials as a sustainable option.
Black Diamond Headlamp - This lightweight and durable head torch is perfect for navigating campsites in the dark or for hands-free activities like cooking and reading.
ENO Hammock - Relax in style with this comfortable and portable hammock from ENO. Perfect for lounging on campsites or scenic hikes.
Personalized Products for Campers:
Camping is a great outdoor experience where you can get away from the hustle and bustle of the city and get in touch with nature. Whether you camp in a tent or he camps in an RV, one thing that makes camping even more fun is personalizing your campsite. One of the most effective ways to do this is by adding custom metal or wood signs to your campsite.
Metal and wood signs come in a variety of sizes and designs, and you can choose from a variety of materials such as aluminum, brass, and steel. Some signs come with mounting hardware for easy installation. The metal and wood plaques are durable, weatherproof, and perfect for displaying a name, family crest, or favorite saying. It's also a great way to mark the entrance to your campsite, making it easy for friends and family to find you.
Another way to personalize your camping experience is to wear a stylish and comfortable camping t-shirt or hat. Whether you're lounging at the campsite or exploring the outdoors, you can show off your love of camping with her t-shirts and hats that reflect her personal style.
Camping tees and hats come in a variety of colors and designs, from simple and classic to bold and bright. Stay comfortable no matter what outdoor activities you plan to do.
The first thing a campsite visitor sees is a doormat and a flag. That's why it's important to choose items that reflect your personality and style. Featuring your favorite camping design, our custom camping doormats are the perfect way to welcome visitors to your campsite and add character.
Start your day with a personalized camping mug or mug. The perfect item to enjoy your morning coffee or tea while admiring the beautiful scenery of nature. Camping mugs and mugs come in a wide variety of colors and designs, making it easy to find one that matches your style. They are made from high quality materials that ensure longevity and durability.
In summary, Camp 2023 has many outfitting options and personalized products to consider. Whether you're exploring a great national park or looking for a secluded campsite, plan ahead and bring the right gear and personalized items to make the most of your outdoor adventure please. Happy Camp!
Keywords: Camping in 2023, outdoor adventure, national parks, personalized camping products, metal sign, wooden sign, t-shirt, hat, doormat, mug, essential gear, camping trends, camping gear, camping trip planning.